It can work for you.
Food cravings? Out of control with food? 
No energy? Overwhelmed? Too busy for health or self-care?

With Tongue-Body-Brain Alignment, it IS possible for you to experience confident food freedom, and have more energy, so you can do more of the things that matter to you and have the personal and professional life you desire. Figure out what healthy means for your specific body.
We'll work together to make it possible.
"I think you did a great job helping me find solutions that I can use versus just telling me I wasn't doing the process the one true way or something like that… It feels like we did some really hard work to help me find a path that works for me. I'm really happy and excited about eating and appreciate it so much more than I used to. Thanks for helping me fully love something I already thought I loved."

- Jenn S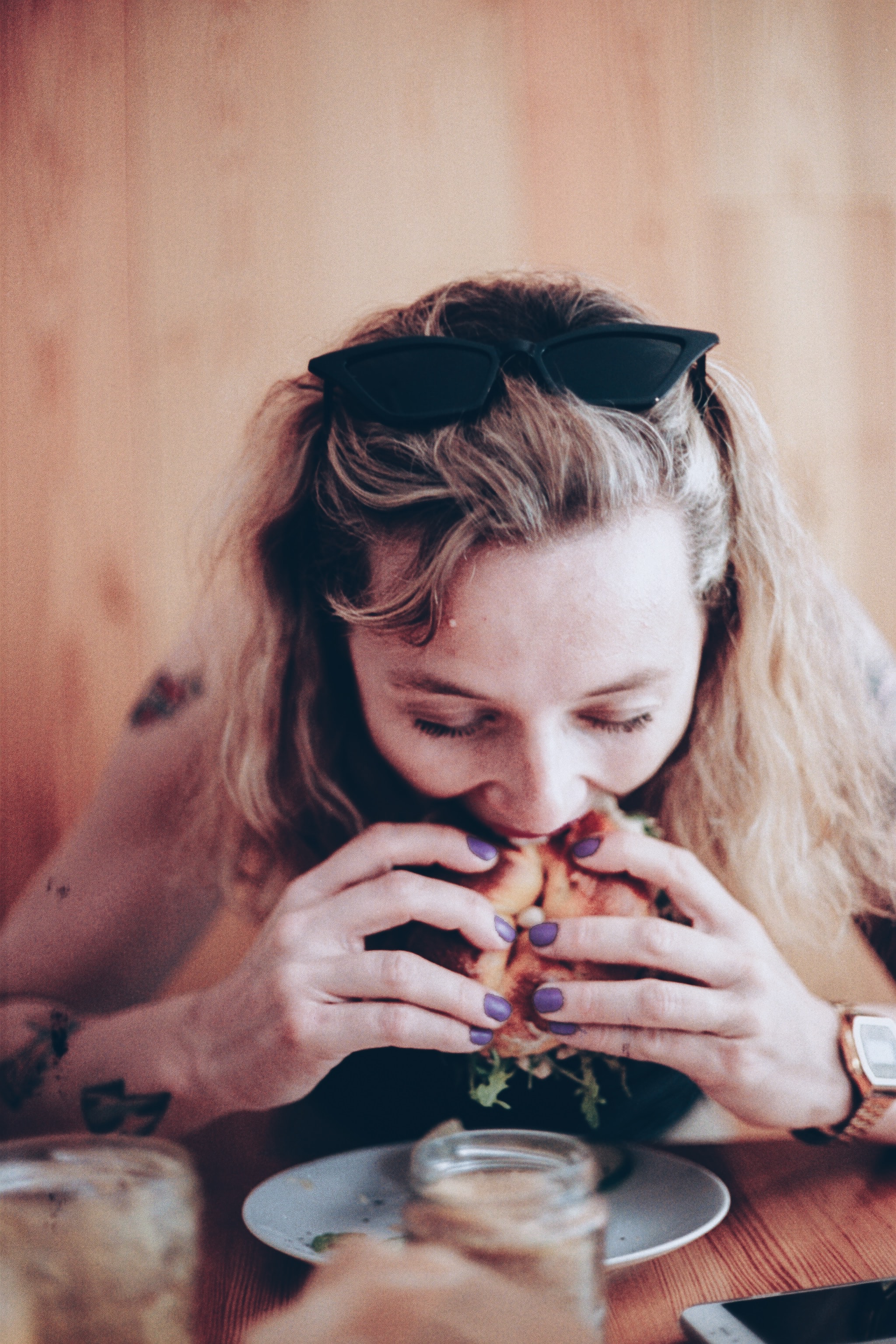 A Few Things You'll Love
🎂 No "off limits" foods
Judgement-free zone! Refresh your approach to food and your body.
🙂 Weight-neutral approach
Learn to trust your body and experience inclusive, guilt-free wellness.
✅ Practical application
Theory's not enough. Get a practical roadmap for real-world situations.
💜 Simple "mindset resets"
Use your mental energy for what matters most, not what you'll eat next.
🔧 Flexible tools
Learn the skills to approach any food situation with confidence.
🤝 Collaborative approach
It's your life. I work with you to develop action steps to your goals.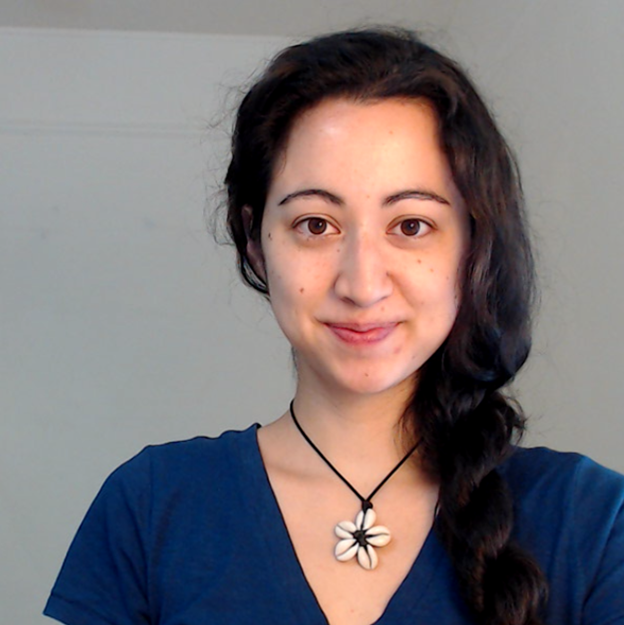 👋 Hi, I'm Shelly!

I help busy women who have a lot going on to learn to take care of themselves while still reaching their goals. As a Nutrition Mindset Coach, with training and experience as a Registered Dietitian and Certified Intuitive Eating Counselor, I have a deep passion to help women realize it's possible for them to have a healthy, joyful relationship with food, and peace with themselves and their bodies at any size.

"Shelly has a genuine compassion for people. She takes the time to listen with an open heart and an open mind to provide the best customized service possible."
-Allison H