✨ New Program!
Joyful, Nourished, and Free: A Busy Woman's 12-week Journey to Prioritizing True Health and Freedom

This is an internal and external journey.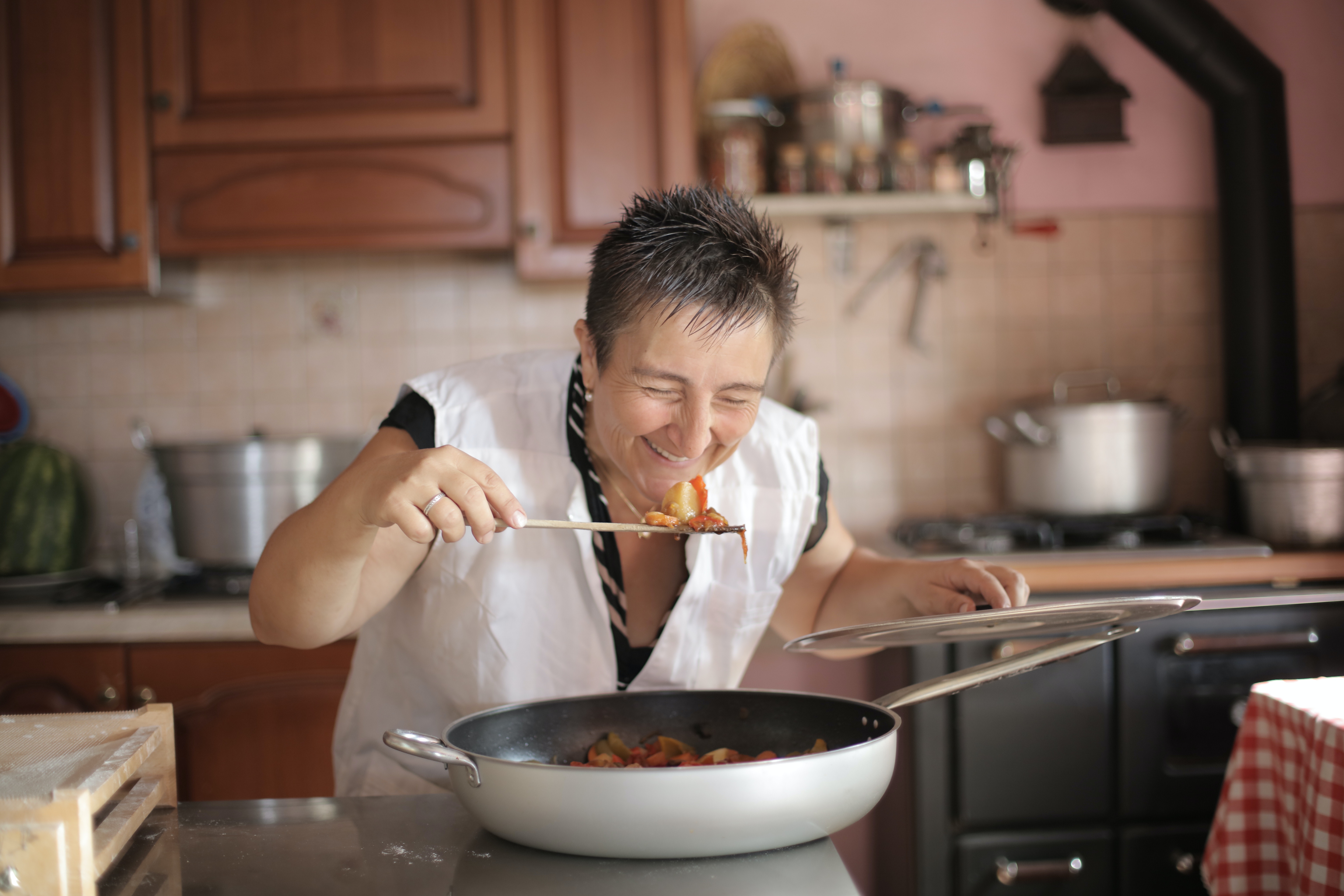 You're going from…
an unhealthy, out-of-control, or dreary relationship with food

constant negative self-talk

feeling like you're fighting with yourself and your body

holding yourself back from life

postponing your happiness or pinning it to a future event ("I'll be happy when…")

a vicious cycle of avoiding and binging on foods, falling off/getting on the wagon, etc
…to…
a healthy and joyful relationship with food

transformation and growth in positive self-talk

judgment-free peace and acceptance of yourself and your body at any size

freedom and relief from food guilt and worry





"Shelly came into my life at the perfect time where I was connecting deeper. She assisted me at seeing some things that I had pushed aside. She gave some ideas in a way that I had never thought of. She gave me a new way to frame things that I had been rough on myself prior. I also got a few ideas I could use in the future."
💜 Jennifer S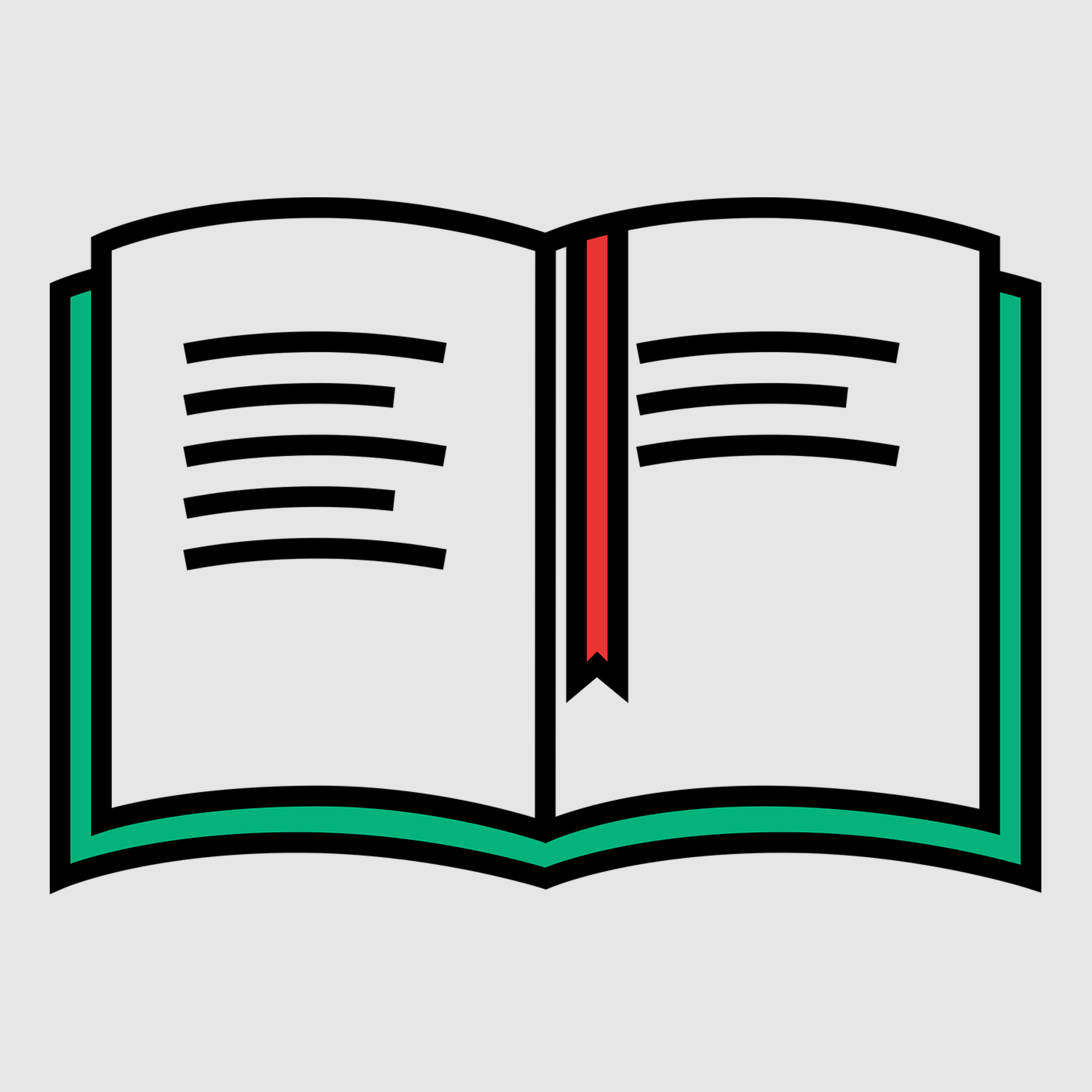 Lifetime access to the Joyful, Nourished, and Free course material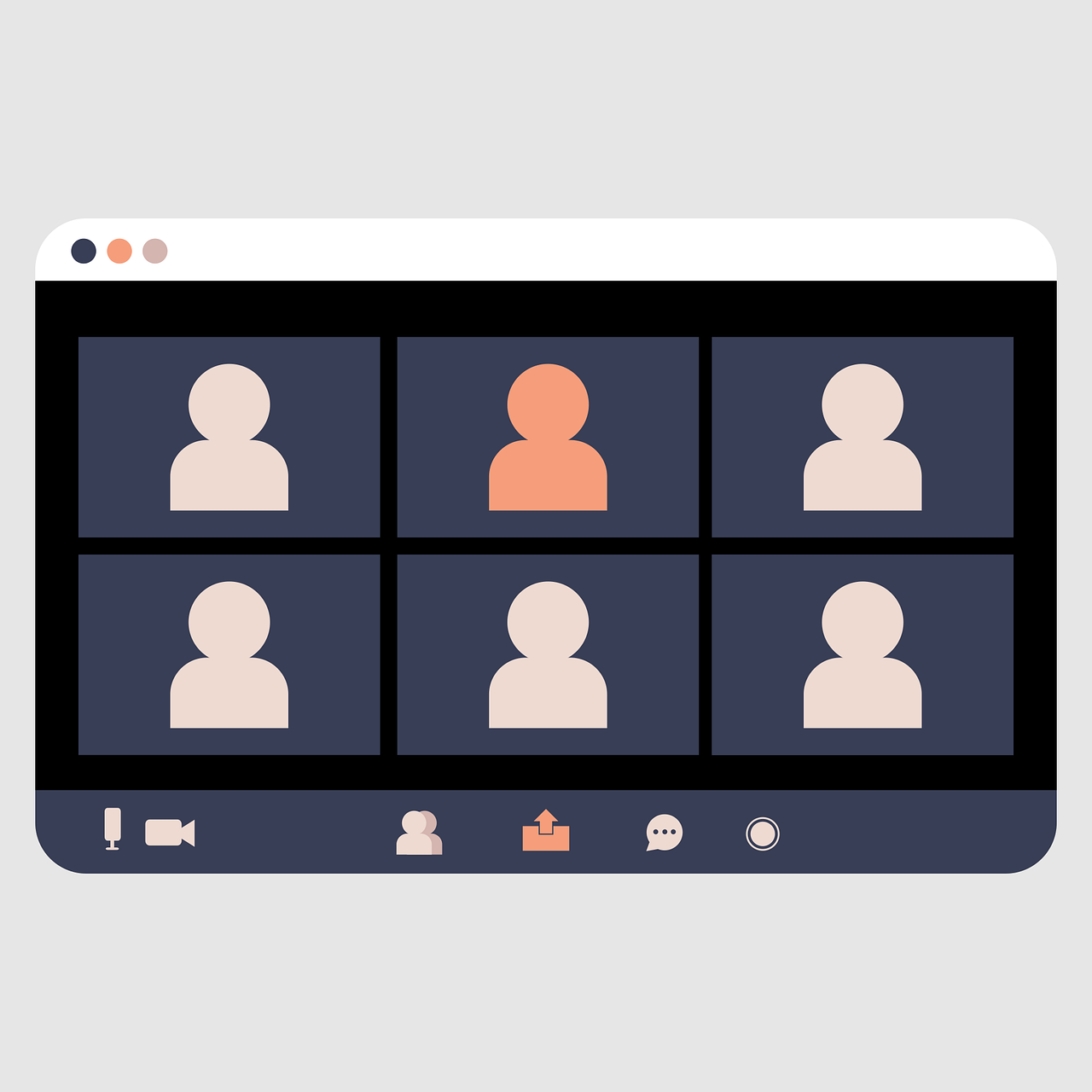 12 weeks of biweekly live Q&A / hot seat virtual coaching calls

Lifetime Access to Course Content
📘 Week 1: Self-Assessment & 3 Main Philosophies
📘 Week 2: TBB Alignment™
📘 Week 3: Brain, Part 1 - Mindset
📘 Week 4: Brain, Part 2 - Self-Talk
📘 Week 5: Brain, Part 3 - Food Rules
📘 Week 6: Tongue - What Do You Like?
📘 Week 7: Body, Part 1 - Hunger/Fullness
📘 Week 8: Body, Part 2 - The One Question
📘 Week 9: Self-Care, Part 1 - Consistent Nourishment
📘 Week 10: Self-Care, Part 2 - Building the Toolbox
📘 Week 11: Gentle Nutrition, Part 1
📘 Week 12: Gentle Nutrition, Part 2

12-Weeks Access to Biweekly Live Q&A / Hot Seat Coaching Calls + Replays
💜 Make faster progress
💜 Navigate challenges easier
💜 Apply course learning to your particular situation
💜 Get direct support from Shelly
💜 Hear from other women on the same journey

The Joyful, Nourished, and Free Guarantee:

Starting a program like this can feel scary. That's normal, so I want to offer you something to help you feel more confident in your ability to have a good experience. When you go through the 12-week program, you'll see progress in TBB Alignment and Intuitive Eating, or you'll be able to stay in the program for another 3 months at no cost.


To qualify for this guarantee, there are certain actions you need to take within the first 12-week timeframe. Contact me for more info.

"Shelly is amazing human being above anything else. She really understood the struggles with food I had and was able to give me a plan of action that not only was good for me but helped me over come many years of my bad relationship with food. She is very kind and compassionate and very understanding in the way she talks to you about nutrition. I highly recommend her!"
💜 Ivy

🤔 Not ready yet? Got questions?
Your Coach and Teacher

Shelly Najjar, MPH, RDN
My name is Shelly, and I'm a Nutrition Mindset Coach with a deep passion to help women realize it's possible for them to have a healthy, joyful relationship with food, and peace with themselves and their bodies at any size.
When I started my career as a dietitian, I quickly became frustrated and burnt out on nutrition. The restrictive and shame-based recommendations I'd been taught held women back (including myself) from living our own lives.
I watched as patients became more stressed, irritable, and overwhelmed. They felt like they were losing control, and missing out on opportunities… And it was only made worse by the nutrition recommendations we were giving. They were set up for failure, not success.
This deeply impacted me because I love travel, big life dreams, and the simple pleasures of food. It was heart-breaking to witness people miss out on their dreams and the pleasures of life because of impractical recommendations.
At the same time, I was thinking of my own health conditions and struggling to balance recommendations with my preferences and desires. It felt draining, chaotic, unrealistic, and with so much conflicting and useless information… hopeless.
I began learning over the next several years about the paradox that health is more attainable with fewer food restrictions. Now, my flexible, empowering approach to food and wellness brings compassion, fun, and peace, even on busy days or when you don't have energy.
No longer do food and self-care feel like one more "should do" on the already never-ending to-do list. Instead, they're fun, practical, and life-enhancing. I can't wait to share this with you!